OUR VISION
To create a loving , supportive, but challenging, biblically focused environment which fosters relationships and allows students to question and grow in their faith and knowledge.
OUR MISSION
To equip and train our youth, through the development of a Christian worldview, in order to effectively and boldly engage the culture with the Gospel of Jesus Christ.
Connect Groups are where we dig into what it looks like to have a Jesus-centered relationship with others. We disciple students to help them grow deeper in their faith and knowledge of God's word.
These groups give students an environment that encourages spiritual and relational growth, as they discuss topics and texts that are relevant to their stage of life, and learn study skills to effectively read and understand Scripture.
All middle and high school students are welcome to join, and we look forward to meeting your student and getting them connected!
Currently, small groups for middle and high school are meeting on Wednesday evenings from 6:30-8:00 pm at the Spotsy Village at Spotsylvania Courthouse. For further info email
mark@redeemerva.org
.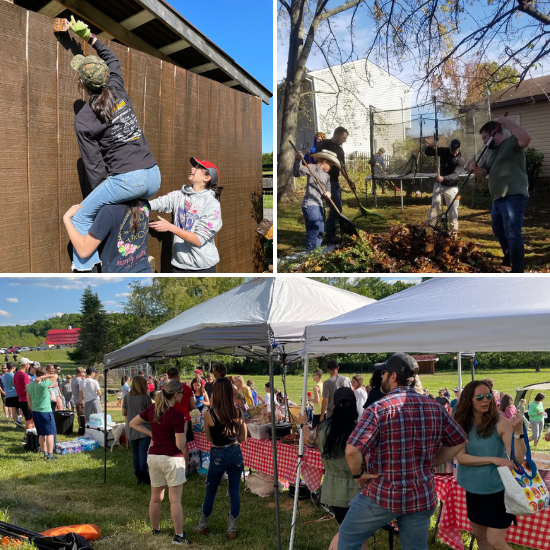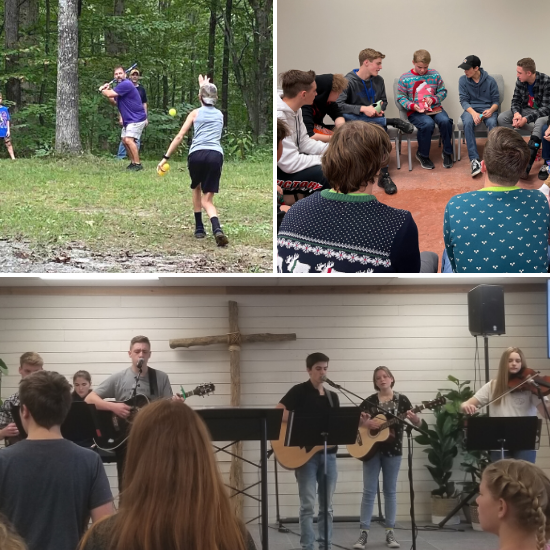 Weekly Events
Student Ministry Small Groups & Worship
6th-12th grades
Wednesday Nights
6:15 – 8:00 pm
7610 Heth's Salient
Spotsylvania Village
(Bring a Bible)
Upcoming Events
August 21 (Saturday) 8-11am – cleanup at Spotsylvania Elementary (Former Robert E. Lee Elementary School) 7415 Brock Road, Spotsylvania. Meet at the school. Bring gloves, water bottles, and rake. Mulching and painting.
Contact: Kristin Frezza +1(727)804-7408 with questions.

September 18 (Saturday) 3-7pm – Student Ministry (students and families) Fun Day!
Place: Paul and Katie Herron's Home
Details: Games, hay rides, cookie contest, archery tag, and apple bobbing. Potluck food (drinks and paper products to be provided).
Email Mark Alexander with any questions: mark@redeemerva.org